Services
Assessment
Strategy
& Program
Design
Implementation
Workshops
& Training
We've Got Range
CapEQ is not a one-size-fits-all firm. Our team brings deep experience working within and partnering with almost every type of organization you can imagine. We take the time to listen, meet you where you are, and develop solutions tailored to your unique needs. Whether you're just getting started or looking for implementation support, we're ready help.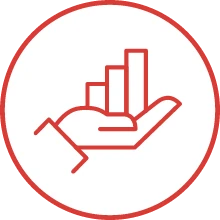 Impact Investors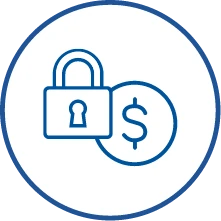 Private Equity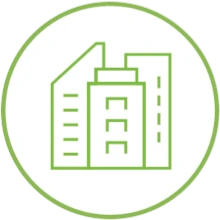 Corporations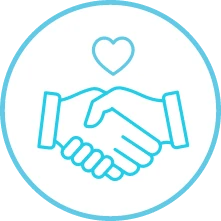 Foundations
Assessment
CapEQ can design and implement assessments of existing ESG or DEI approaches and provide guidance based on the results.
We supported Orion, a private equity firm, to understand their social impact advantage, starting the process with an assessment that determined the firm's strengths and gaps for implementing ESG and DEI strategies. We helped them find the right starting point for shifting how they do business.
Consultation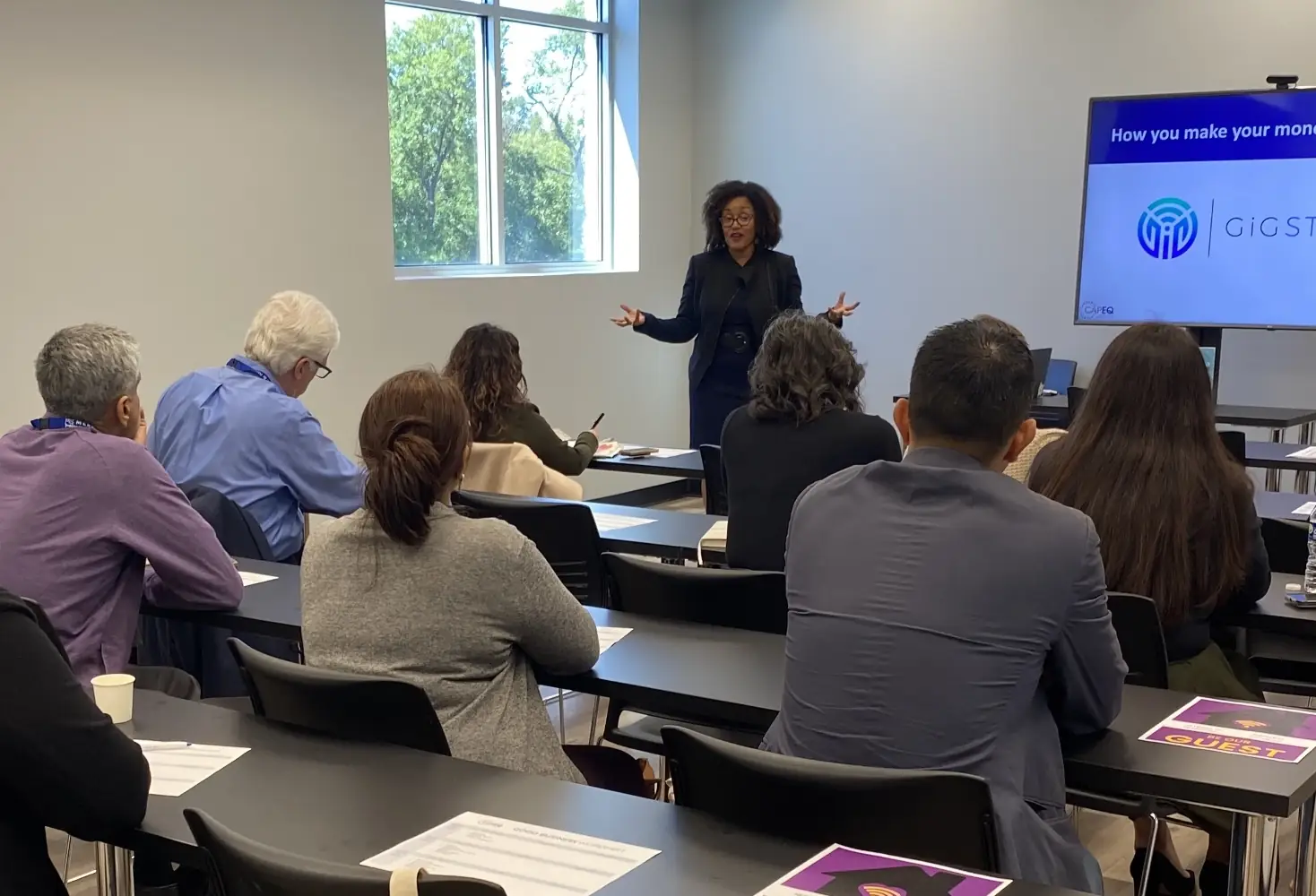 Strategy and Program Design
CapEQ works with partners to understand their business needs and goals and then designs strategies to help them achieve those goals while creating impact. We identify the root cause of issues important to your company and then determine your unique position to solve that problem.
We work with companies directly to help them harness the social impact advantage. We helped private equity firm LLR develop a five-year plan to comprehensively embed equity across all elements of their operations.
Consultation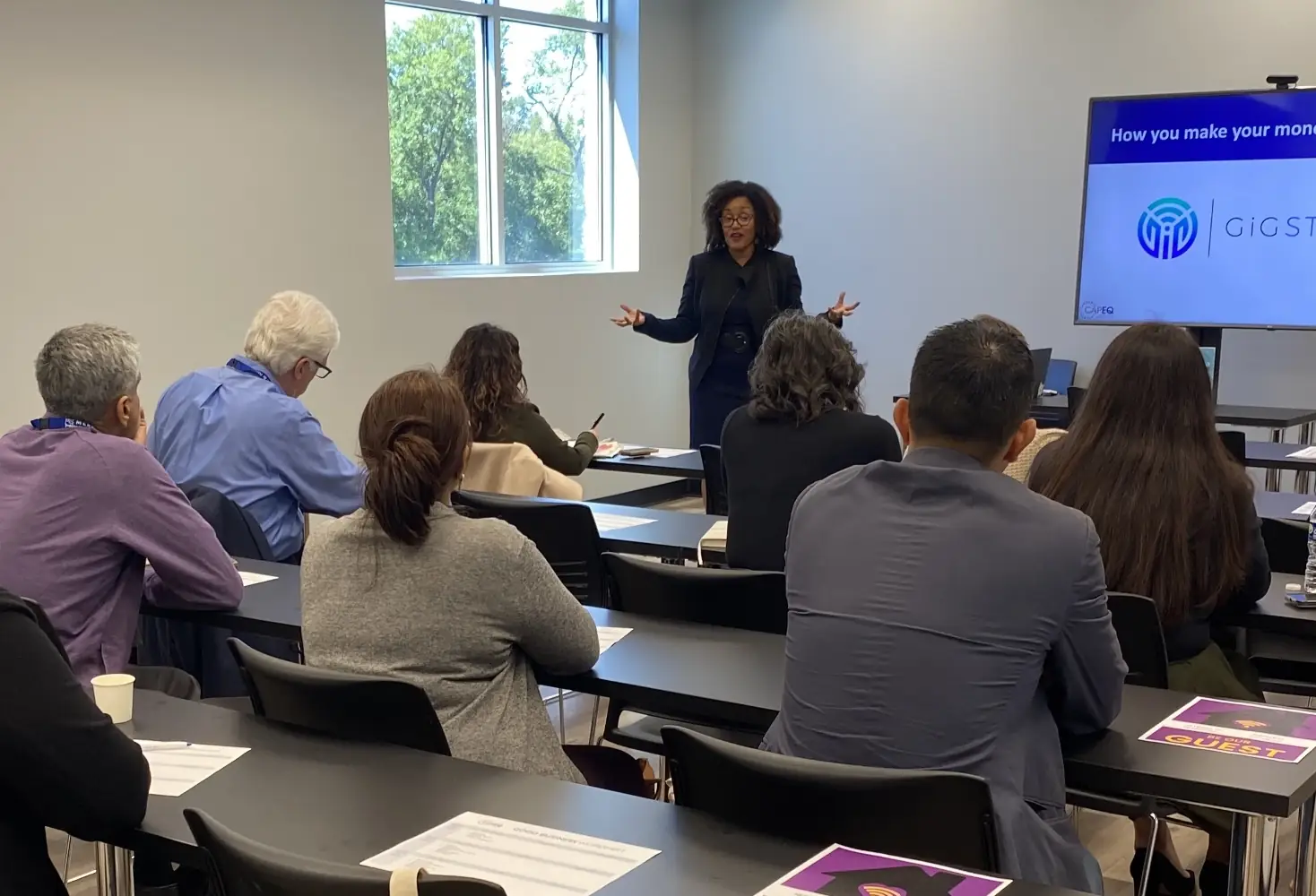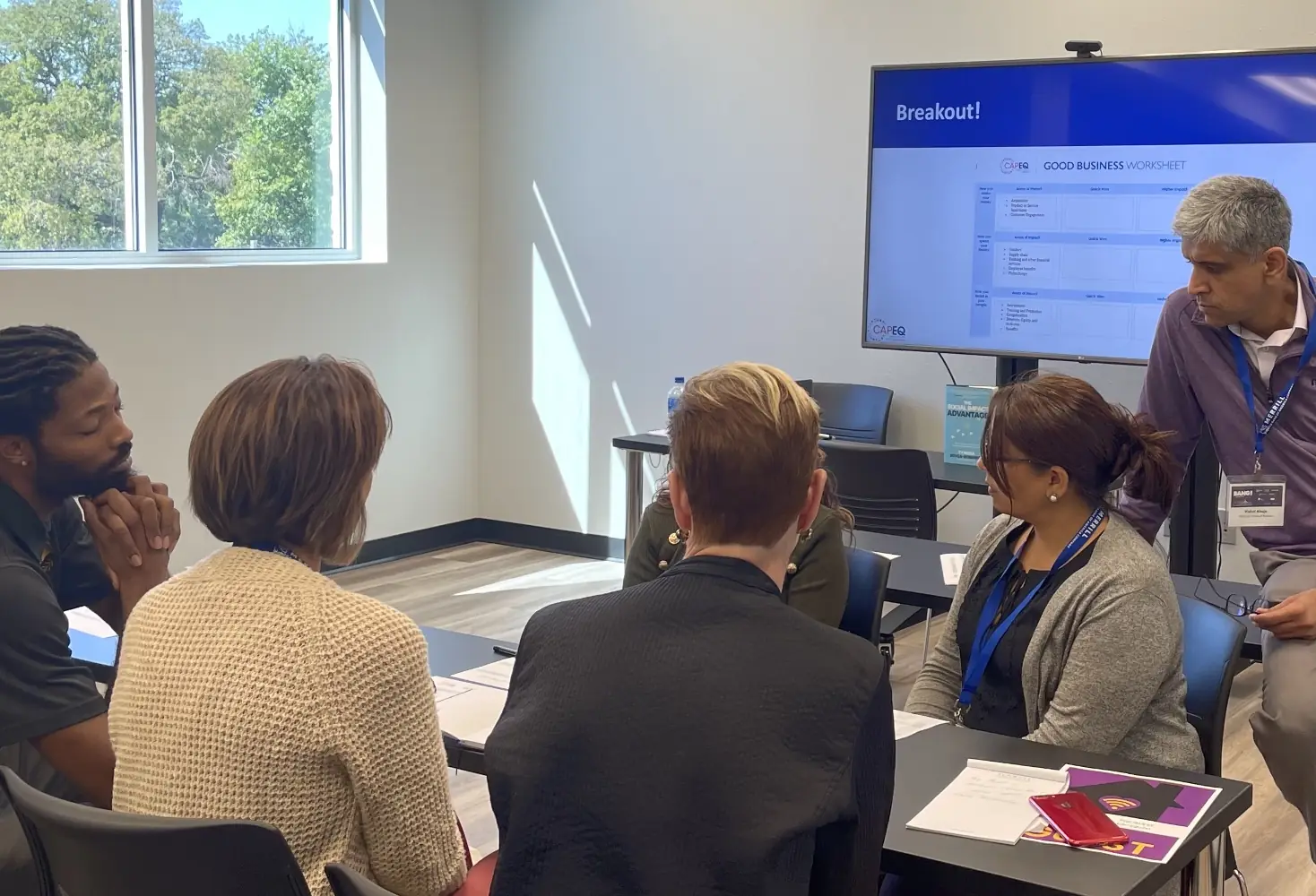 Implementation
We don't just design–we also do. We have helped clients implement strategies ranging from talent pipeline development to brokering strategic partnerships to business model refinement.
For manufacturing giant Caterpillar, we helped create a partnership with a local high school to help invest in training and capacity building for students. This led to a pipeline of diverse talent for Caterpillar that helped them attract and retain a different kind of workforce.
Consultation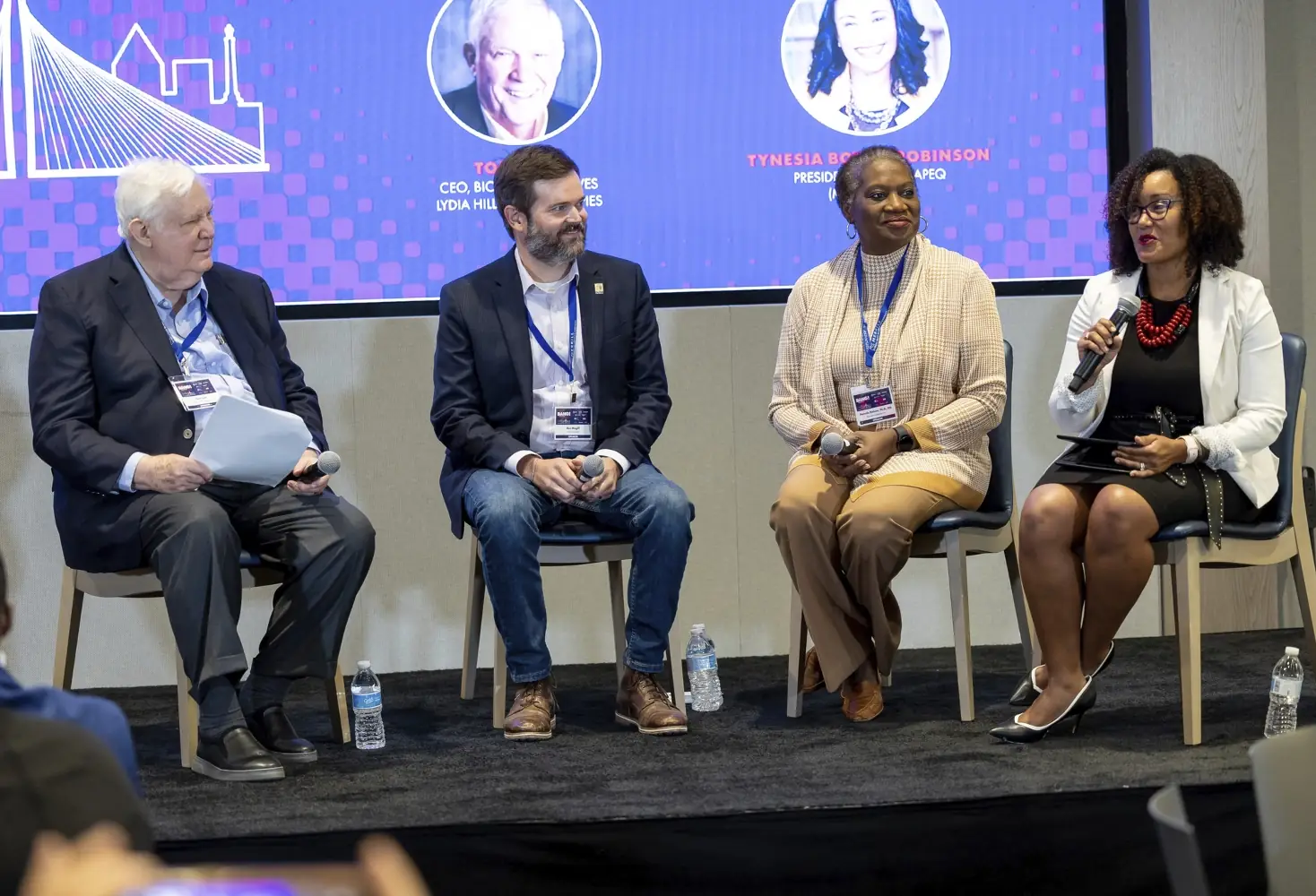 Workshops and Trainings
If you need support around DEI or ESG capacity building, we can design and implement workshops and trainings to support those goals.
When a group of white men who were CEOs from across industries needed support on racial equity capacity building, we helped design an intensive and immersive curriculum. This year-long process gave them skills and the space to reflect on their own leadership, ultimately helping them lead their companies in more effective and equitable ways.
Consultation